商品描述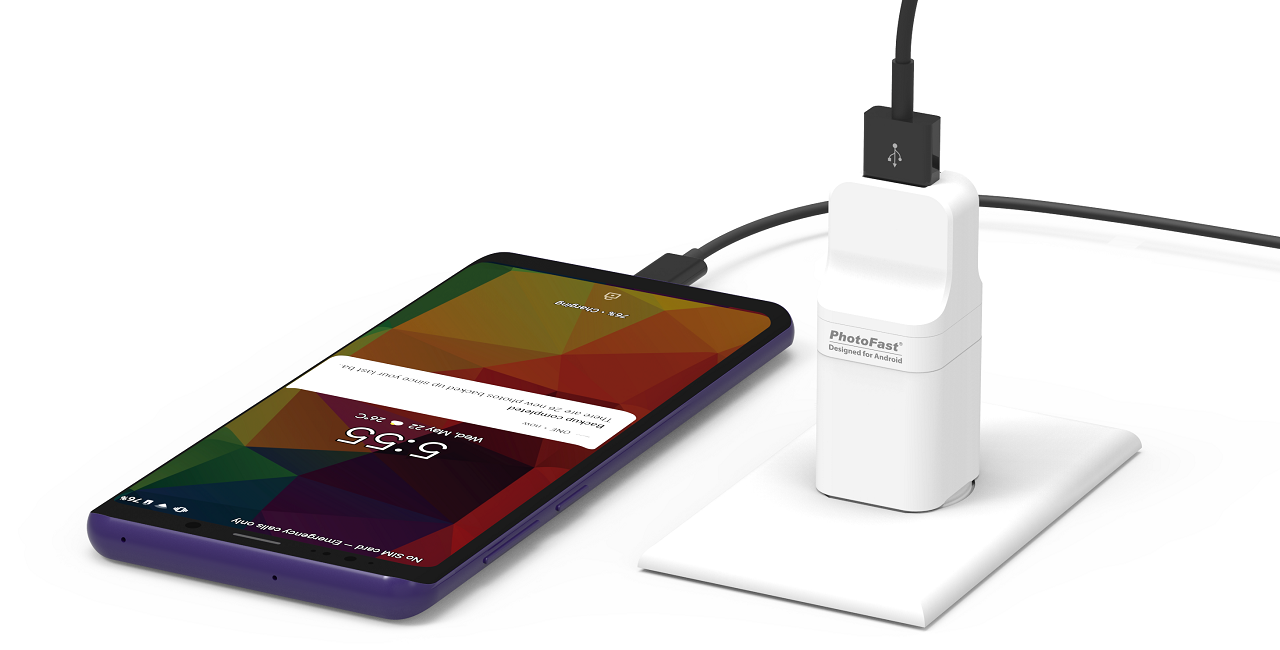 Backup Your Photos While Charging
Simply connect PhotoCube to the charger and it will backup automatically. 
Backup and charge at the same time.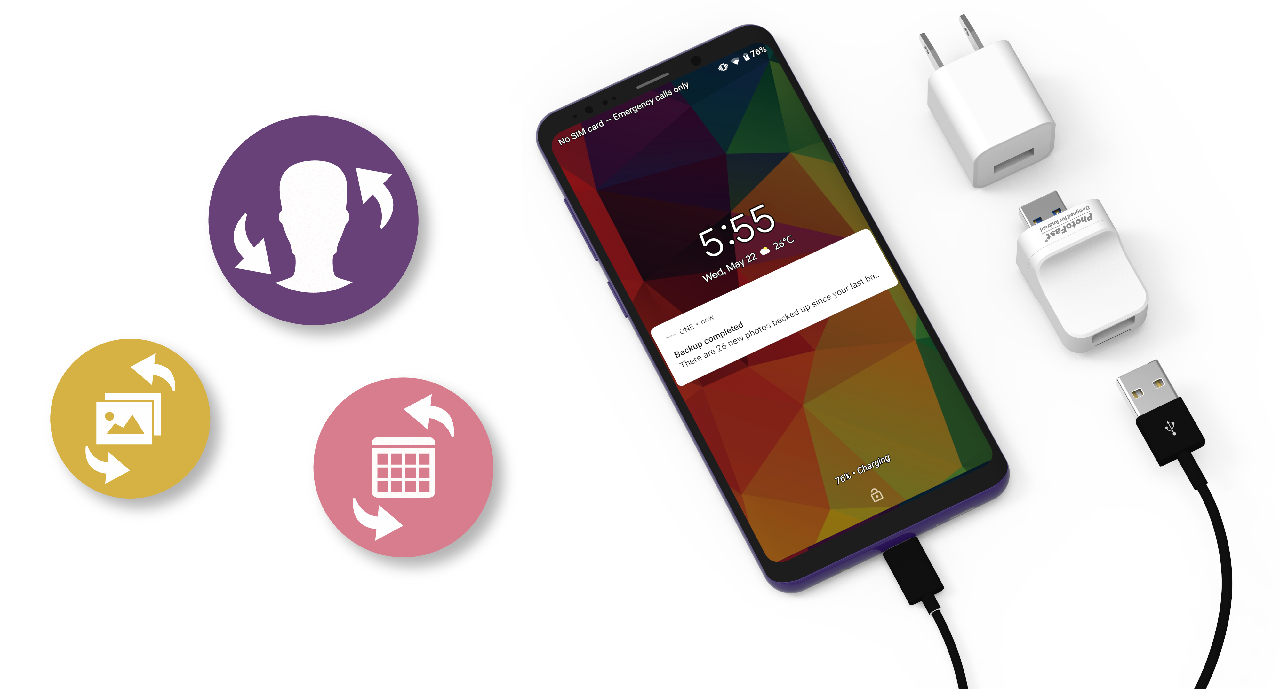 Exclusive app for Smart File Management
Smart backup including photos, contacts and calendars through the "PhotoFast ONE" App. Backup the precious moments automatically when you charge your phone every day.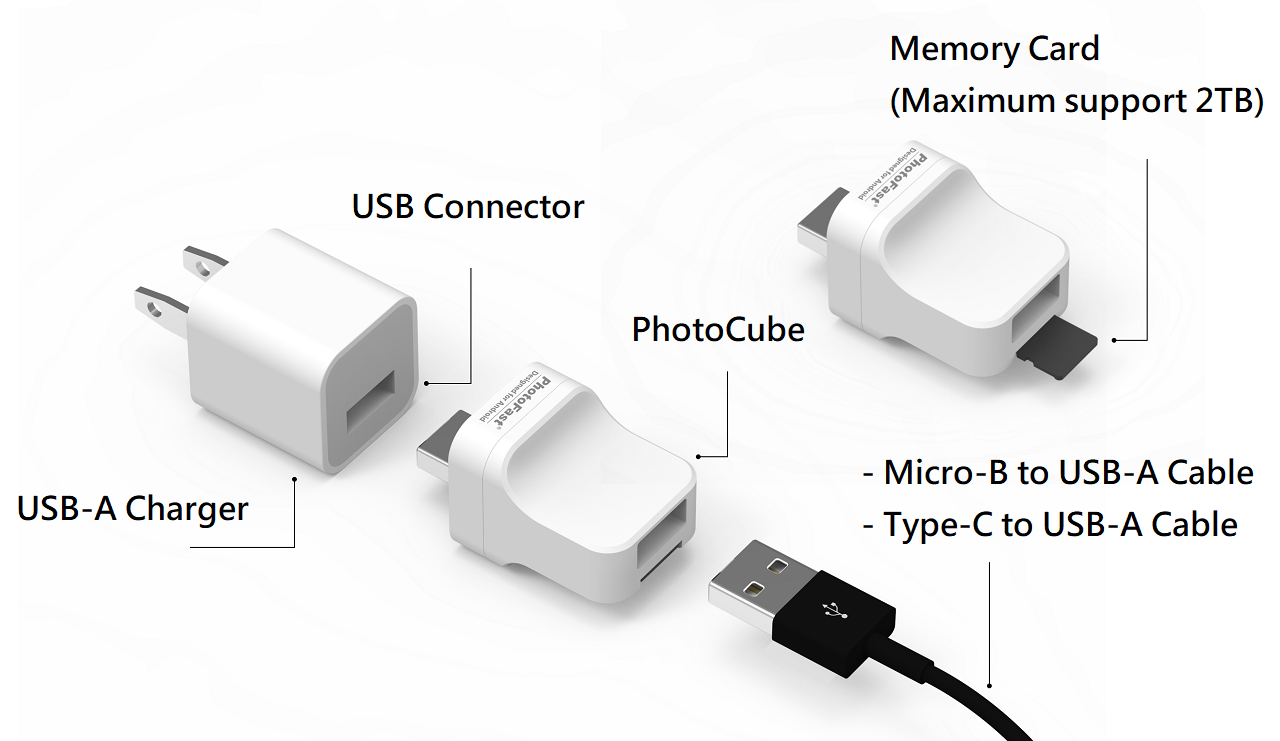 Ergonomically designed and fits the USB-A charger perfectly !
Insert microSD card

Connect PhotoCube with charging cable

Connect to your device and start backup

USB3.1 Ultra-fast Transfer

The latest USB3.1 high-speed interface allows faster data processing when Android Phone is charging. Using microSD card makes it convenient for you to transfer files Android Phone/Windows/Mac and microSD compatible devices such as GoPro action cams, DJI drones, 360 cameras and dash cams.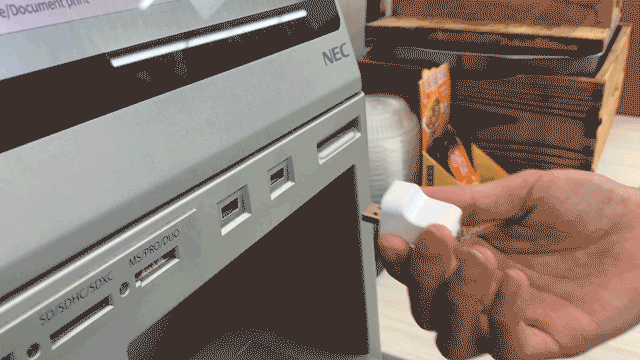 Support for Using the ibon Machine at 7-11 Store to Read Data.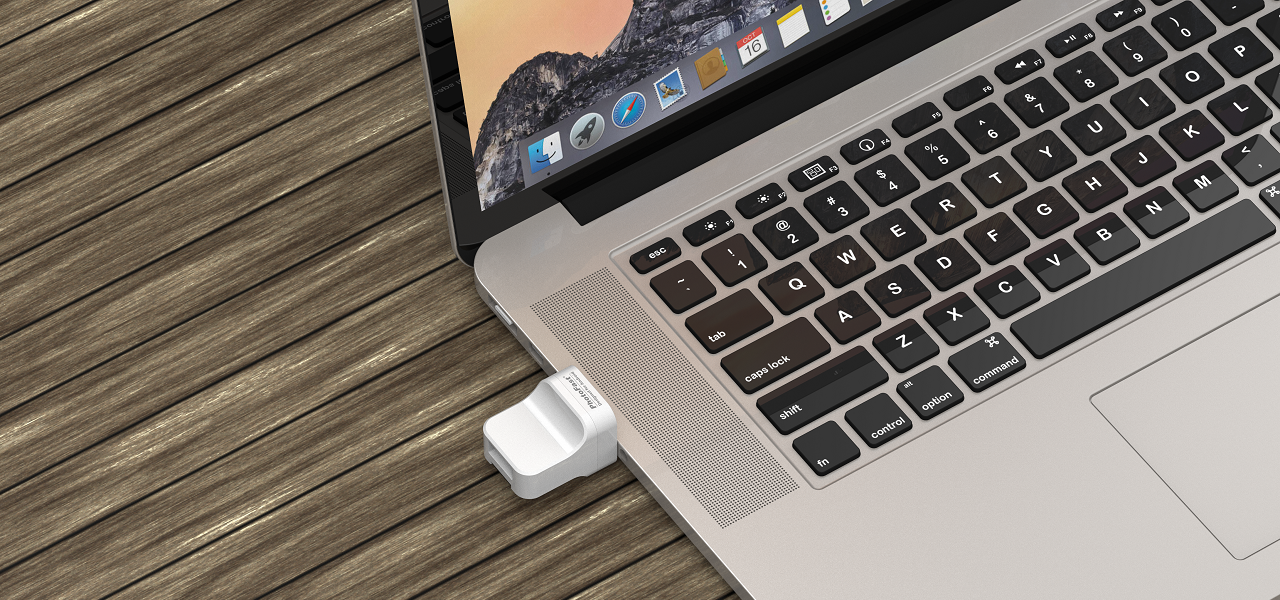 Use microSD at Your Choice and Enjoy Unlimited Storage
PhotoCube supports all major microSD card brands and allows you to manage different files. Smart notification will remind you to change your microSD card when the storage is not enough!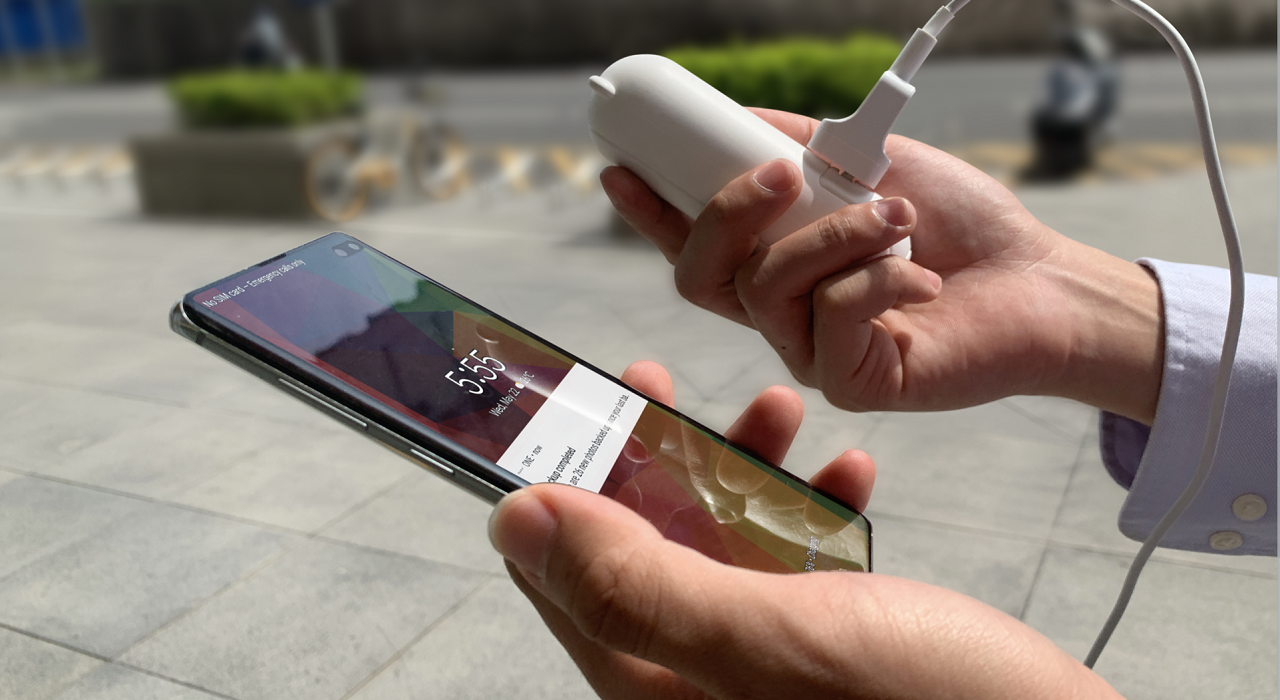 Simply connect your Android Phone and backup start automatically !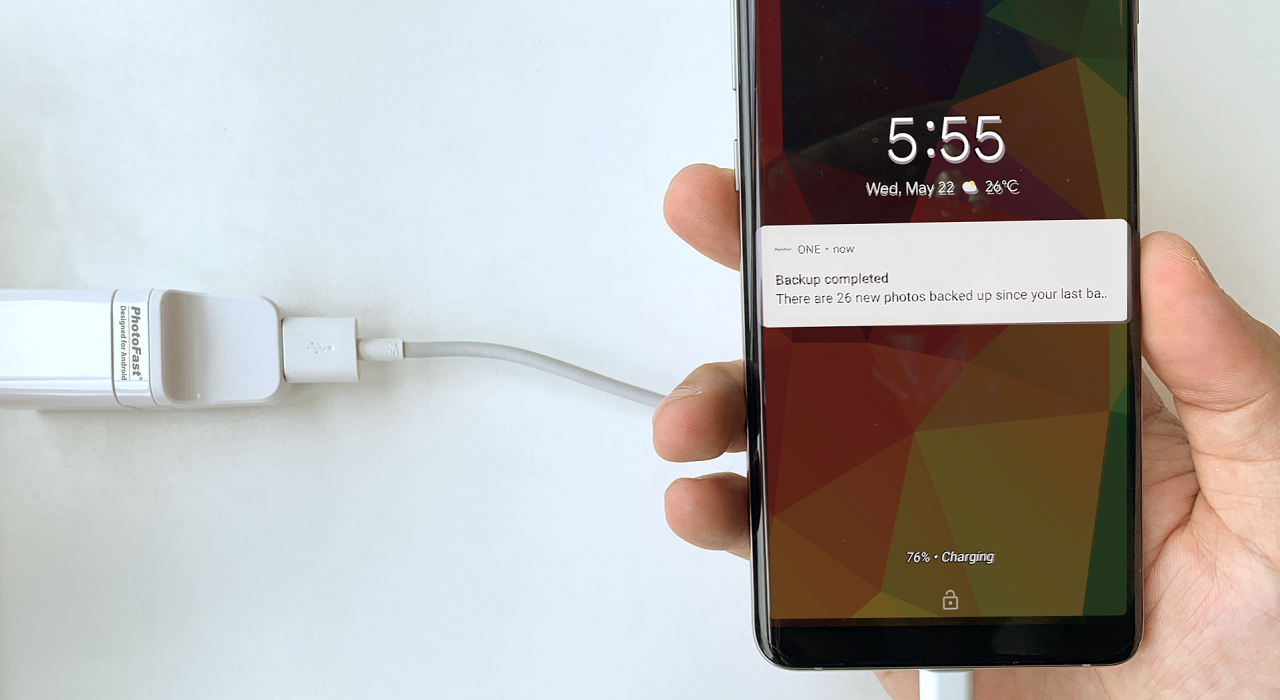 Backup automatically every time you charge your Android Phone !
Smart photo backup design, it resumes from where you left off the last time. It's fast and efficient!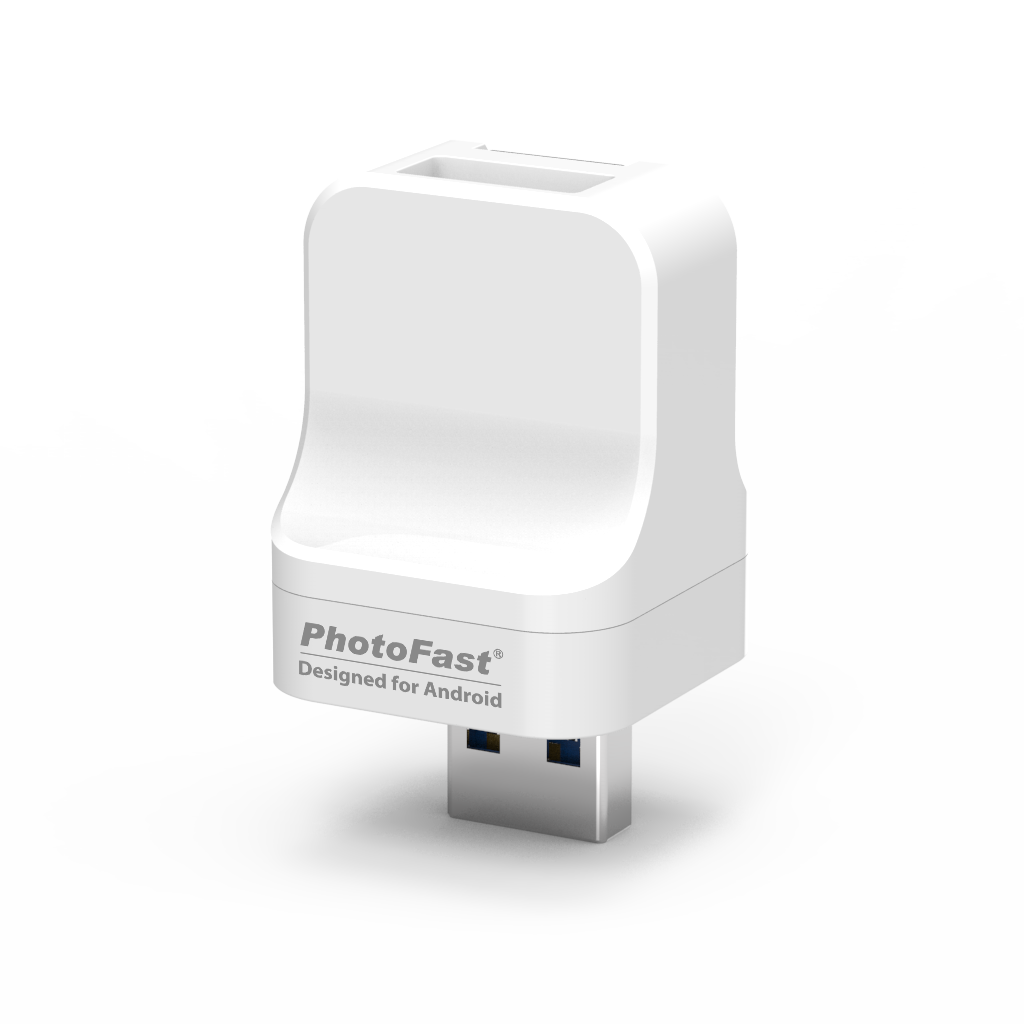 Compact and Elegant Design
Length 44mm / Width 26mm / Height 25mm / Weight 9.4g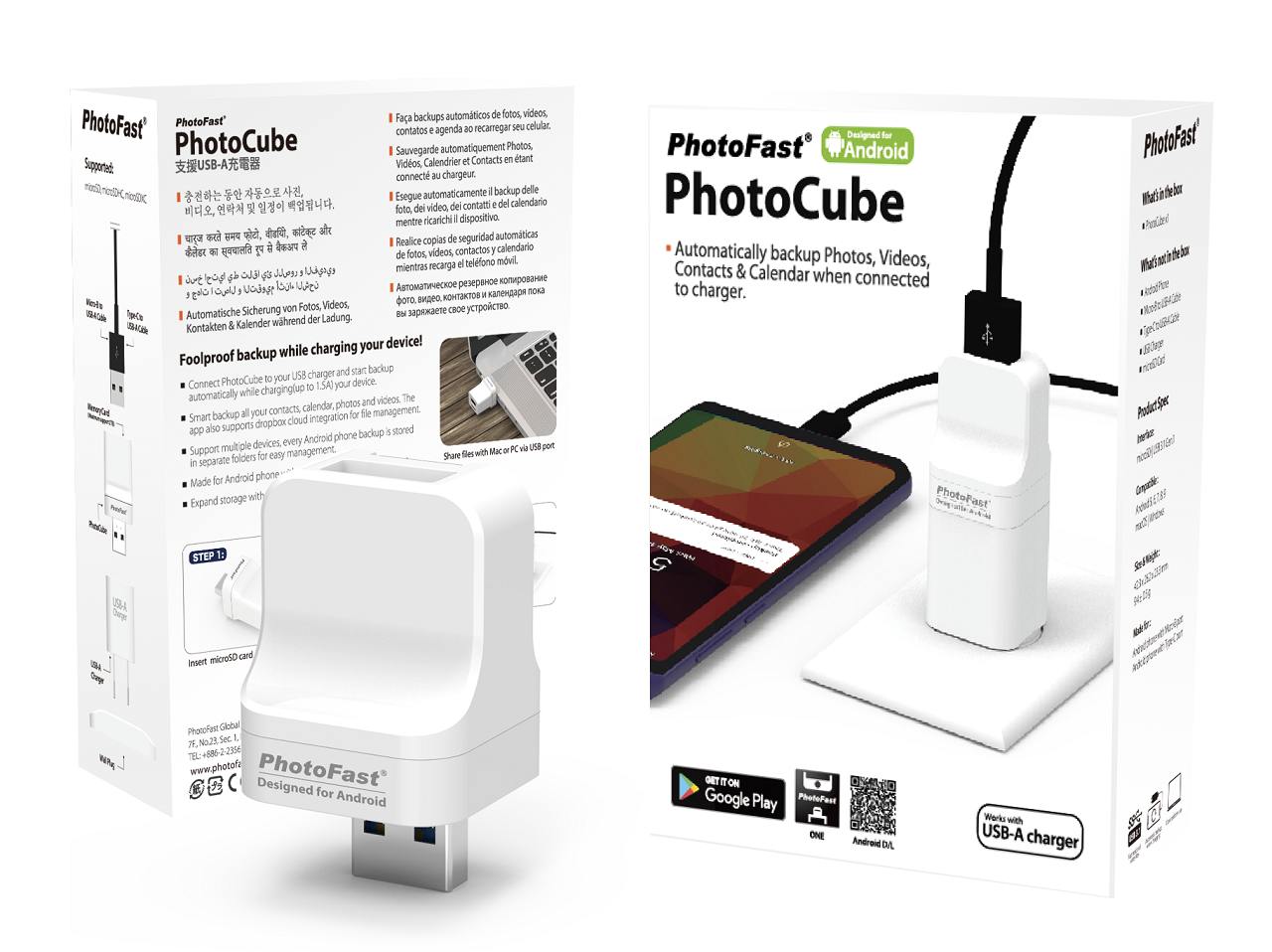 Connection : microSD Card | USB 3.1
Compatibility : Android 6, 7, 8, 9, 10 | MacOS | Windows

Size & Weight : 44 x 26 x 25 mm | 9.4 ± 0.5 g

Android phone with Micro-B port.

Android phone with Type-C port.

The USB-A male connector of PhotoCube supports Android devices with OTG function enabled, running Android version 5~9.
Document : Pages, Numbers, Keynote, doc, docx, xls, xlsx, ppt, pptx, rtf, txt (UTF-8), html, pdf

Image : jpg, png, bmp, gif, tif, tiff, ico, xbm, cur, jpeg, CR2, ref, rw2, orf, nef, nrw, mrw, 3fr, raw, ldc, mos, met, dag, crew, paf, ppm

Audio : mp3, aac, aif, aiff, wav, m4a, caf, flac

Video : mp4, mov, m4v (without DRM), mkv, avi, flv, rm, rmvb, wmv, vob, 3gp, H.264